Wood Dental Group is proud to offer

Making care possible today!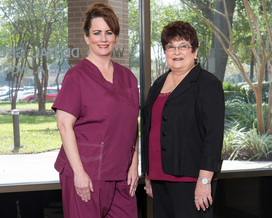 The care you want with financing options made easier.
CareCredit gives you flexibility and convenience when managing your family's out-of-pocket healthcare expenses.  It's easy to apply and you'll receive and answer almost immediately.  If you're approved, you can begin treatment even before you get your card.
CareCredit has special interest rates for specific time periods.
When you use CareCredit for purchases of $200 or more, you can choose one of our special financing options.  CareCredit offers special financing options from 6 to 24 months; and longer term plans up to 60 months.*
For more information: 281.876.2226
Make CareCredit Successful for You
CareCredit is a credit card and as with most credit cards, if you do not make your monthly payment on time or miss a payment, you will incur a much higher interest rate and fees.  If you have not yet applied for CareCredit, you will see this high interest rate within the application.  In order to make CareCredit successful for you and to avoid these high interest rates, it is essential you make your minimum monthly payment and pay of your balance by the agreed upon due date.
Call Today:  281-876-2226
12164 Greenspoint Drive, Houston, TX 77060
General and Cosmetic Dentistry serving Houston, Texas