The dental professionals at Wood Dental Group are committed to the highest standards of dental care available.  No matter what your dental needs may be, we can lead you in the right direction.  Here is a short list of some of the services we provide: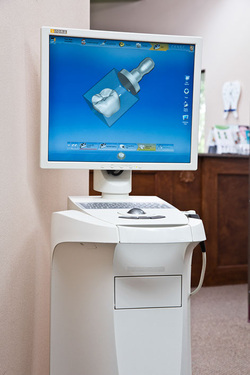 We specialize in:
Oral exam & x-rays
Professional cleanings
Teeth cleaning
Fillings
Sealants
Custom night guards
Cosmetic dental care
Teeth whitening
Veneers & Bonding
Crowns & Bridges
Implants
Dentures & Partials
Root canals
Want a better smile?
Porcelain Crowns
Best choice for the most natural look
Tooth-Color Fillings
Compatible with dental sealants, and more natural-looking
Teeth Whitening
In as little as an hour or take-home kits
Veneers
In as short as two appointments
Orthodontics
Latest technology; lots of options for both adults and kids.
Call Today:  281-876-2226
12164 Greenspoint Drive, Houston, TX 77060
General and Cosmetic Dentistry serving Houston, Texas